Our Partners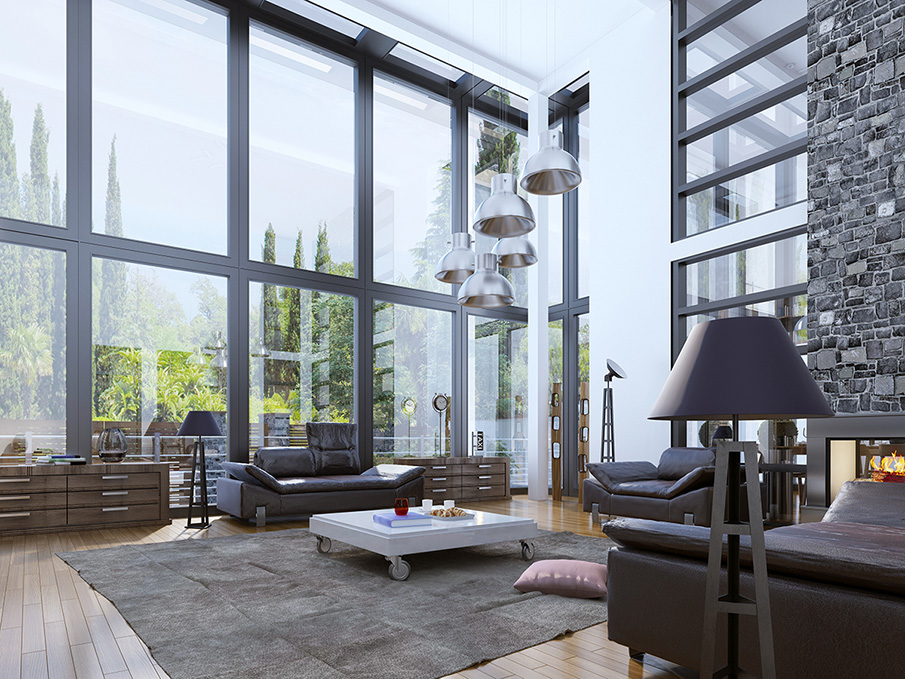 We have been working in the real estate industry for over 30 years. During that time we have established valuable partnerships with companies that offer extensive resources that will enable your next move to be a truly exciting and pleasurable experience.
NGP NextGen Pro Limited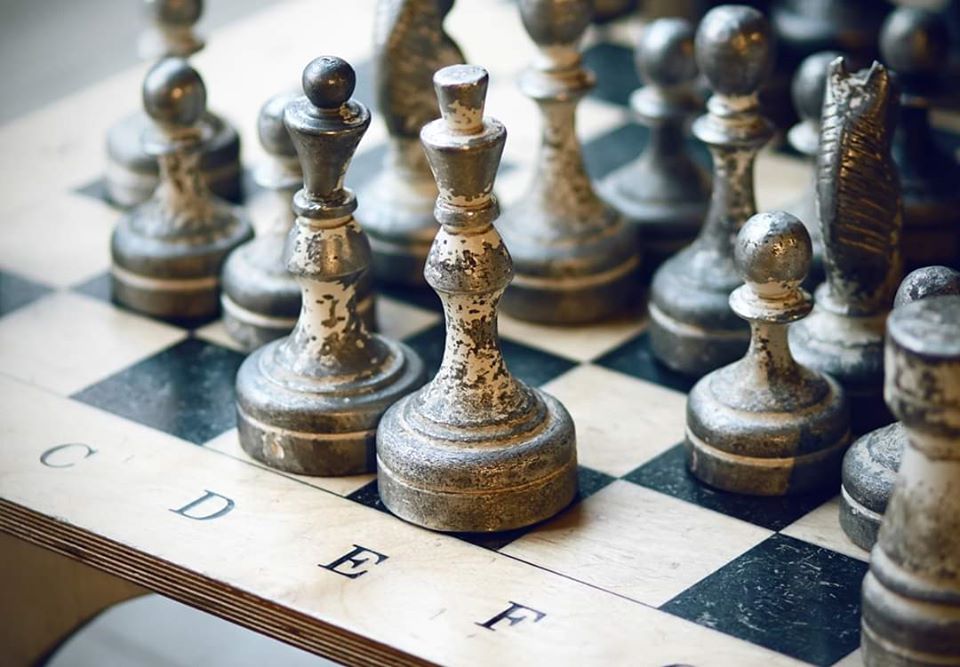 NGP NextGen Pro Limited (formerly known AuditGen Financial Services Limited) operating under the Brand Name NextGen, is a Registered audit firm licensed by ICPAC that provides assurance, tax and accounting services to international and local clients operating in a wide range of industries.
NextGen is part of NextGen Group. Our qualified team of professionals is ready to assist our clients with complex accounting, reporting and tax issues and add value to each of our client's important business processes. Our values: To build long term relationships with our customers and clients through consistently delivering the highest quality of service, always striving to exceed our clients' expectations and foremost applying valuable obtained professional experience.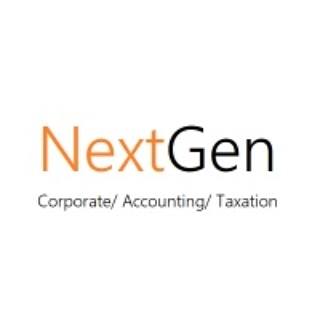 Our mission is defined by 4 attributes:
People
Quality
Client needs
Commitment and accountability
NextGen refers to NGP NextGen Pro Limited, a separate legal entity. For more information about our organization, please visit www.nextgency.com.
Material on this page has been prepared for general informational purposes only and is not intended to be relied upon as accounting, tax, or other professional.
Contact us: info@nextgency.com